It's finally here! (Where's that firework emoji!)
Our 12 Week Fast Track Programme has landed and will fully launch this week (yay!!)
Get in quick before it even launches!!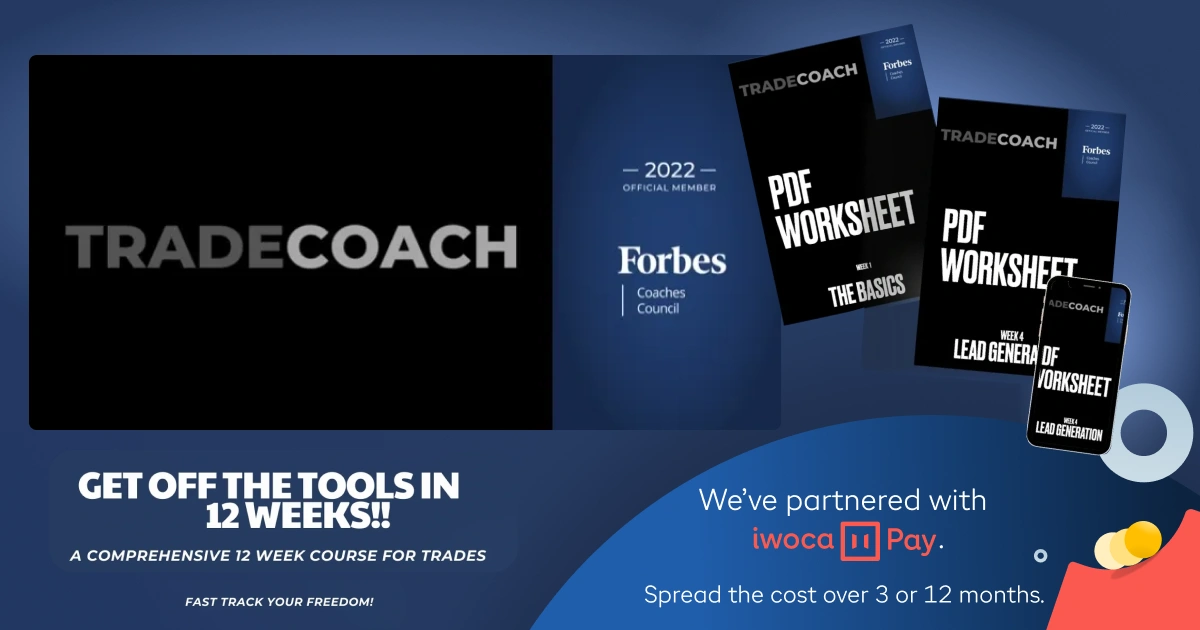 Is the 'old back' starting to show wear and tear
Are you fed up dealing with clients
Had enough of dealing with ungrateful staff
Sick of not having 'enough hours in the day'
Or maybe even considering walking away completely…..
Then stop what you're doing and consider this for a moment, what if we could help you..
– Systemise your business and take anything from 10-30 hours off your working week
– Help you build value and vital sales & marketing skills so you can charge 2-3 times what you currently are
– Teach you vital recruitment skills to learn to find and keep the best staff
– Know your numbers in business and know to the penny what is coming in and what is going out of your business
– Earn 100-350k nett profits per annum (unlimited)
– And own a business not a job!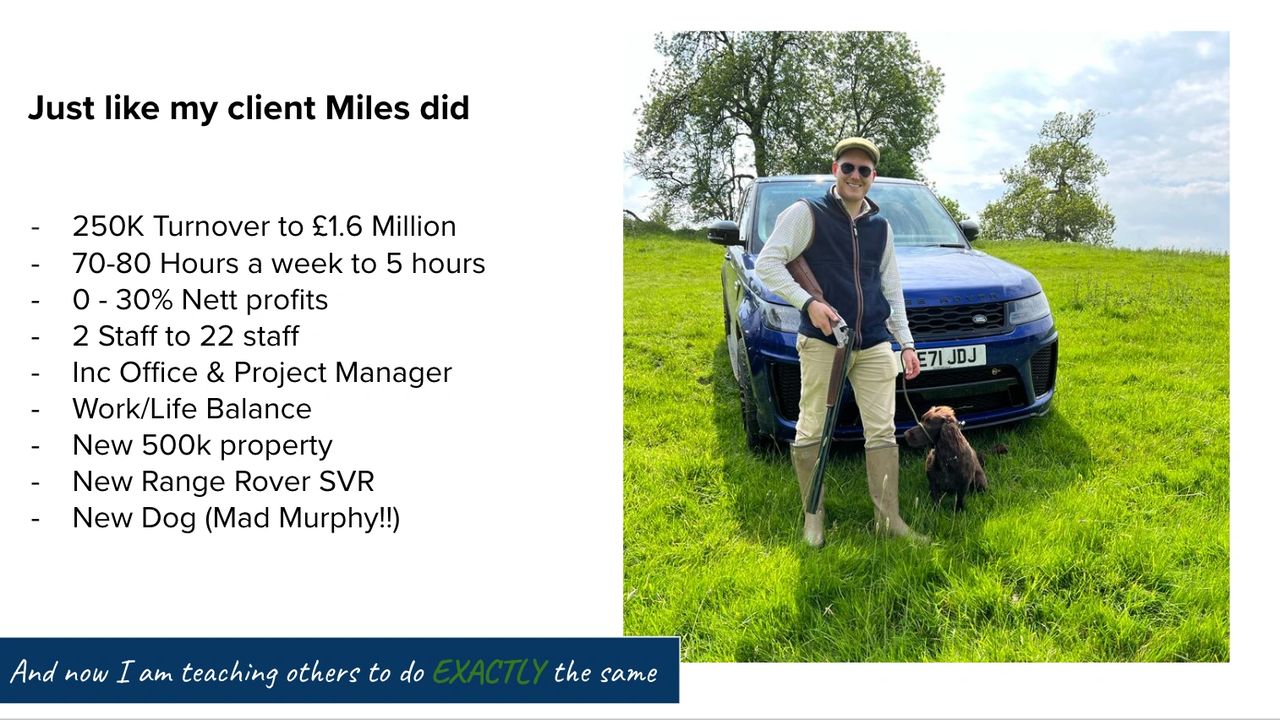 it's no secret that by taking action on things then things happen and this 12 week course is designed specifically so you take action. by simply giving you the tools via our weekly calls and creating the accountability within the group all of whom will be in a very similar position.
If the 12 week fast track to off the tools is something that interests you why not book a call in with Daren and see if your business is the right fit for this programme, All calls via zoom or phone are completely free and you will come away with a much clearer version of what could be.
Calls can be booked here via Calendy
See for yourself what others say about Tradecoach Business Coaching……