Have you ever been sat at traffic lights or driving with 100 things on your mind or suddenly remembering you have to complete something and/or uttering the famous words tradesman use so often…..
"theres just not enough hours in my day"
First and foremost lets get one thing straight. There IS enough hours in your day, the problem is you and it involves discipline and time management.
At Trade Coach we are aware of so called time constraints and know all to well the benefits of time management and have various processes and systems in place to combat these and help free up your days.
a simple one of these is so obvious (like many things with business) it's crazy we ain't all doing it!
GET UP EARLY!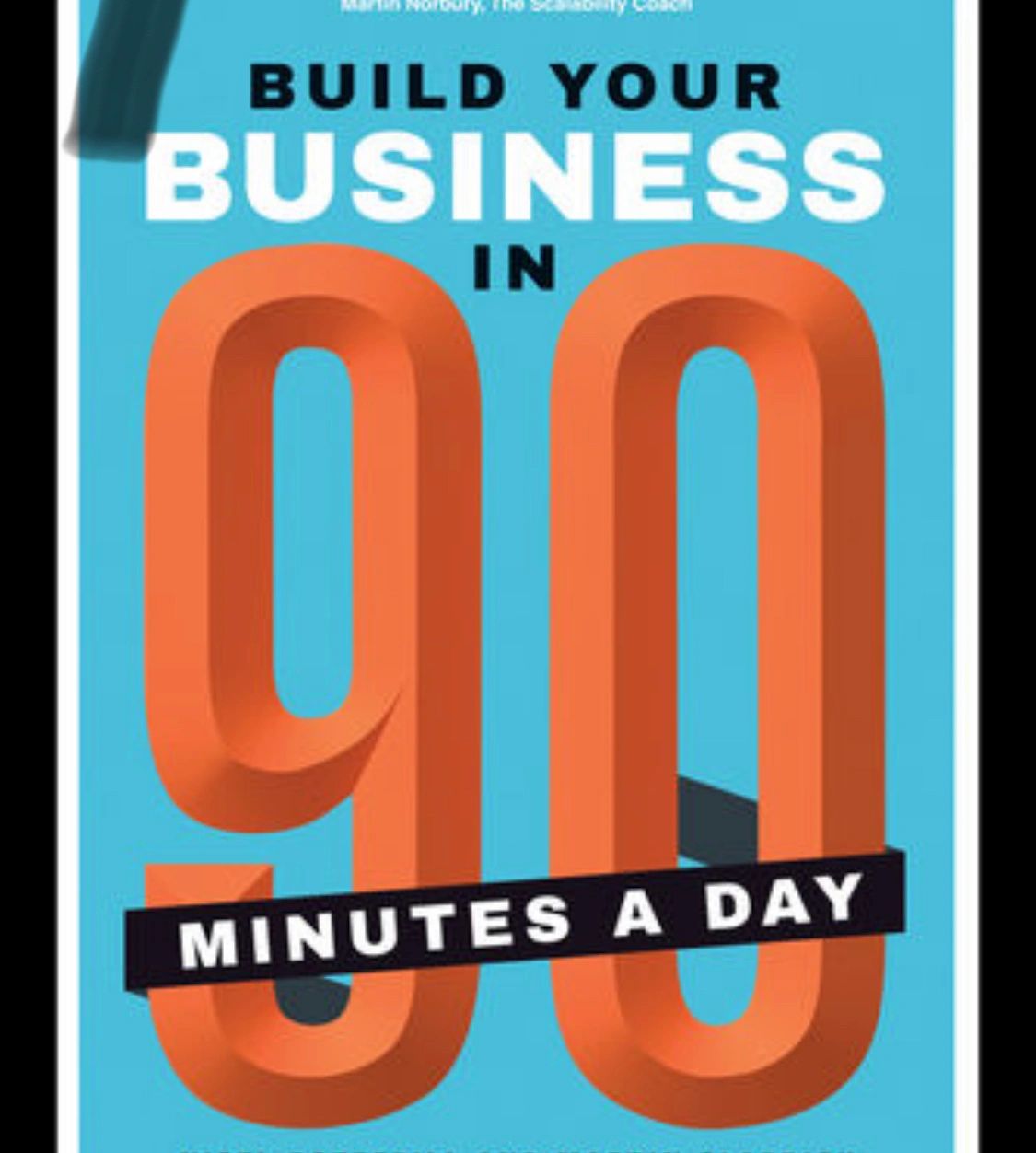 Getting up 90 minutes earlier and getting to work ON your business really will grow your business exponentially. with Daren's help we can systemise and utilise this time to really out meaningful and simple tasks in front of you to really take things to the next level.
let's take a look at benefits that getting you at 5am will do for you and your family.
• Firstly you WILL be less tired! As crazy as this sounds you will have more energy with less sleep. This may involve going to bed earlier but that's ok, working or even thinking business late at night is bad for your sleep patterns anyway.
• With less talk or thinking of business late at night you WILL sleep better meaning more productivity during the day.
• 5.30-7am is the PERFECT time to work on your business. Trying to think outside the box and be ambitious at the START of an unknown day is MUCH easier than at the end of a stressful day With everything buzzing around your head.
• Barely anyone has kids running about, suppliers calling, team members calling or clients complaining between these hours. This is YOUR time to work COMPLETELY UNDISTURBED for 90 minutes with no distractions.
• With a set plan in place for each morning you will be completing 3-4 tasks before you would normally be out of bed!
• Remember when you "didn't have enough hours in your day/week? You now have 7.5 hours completely undisturbed which probably equates to 12-15 hours in real time (phone ringing etc) that's nearly 2 extra shifts a WEEK to impact business.
Now as I have stated on numerous occasions the goal setting or completing tasks IS the target and essentially this is the goal however it's the person you become during these times by innocently implementing discipline, structure, achieving goals/tasks, rising early and positive thinking into your life FIRST THING in the morning!
What a way to start your day!
if you wanted to super-charge your morning you could listen to a chapter on a motivational video or a chapter of an audiobook for 15 mins whilst getting ready. You could exercise, do breathing exercises or simply do affirmations or gratefulness in the mirror before you start too.
The cynical tradesman or woman will laugh at this last part! They will likely think this is silly and that's fine! Enjoy your next 5 years of mediocrity.
The Tradesman or Woman who understands that things need to change. That owning a "job" wasn't the plan here will understand there's a reason why ALL the great leaders in the world practice everything in this blog post AND live a life of abundance and more importantly a life "At their pace"
6 years it took me to realise all of this! 6 years of 14-16 hour shifts and STILL not completing my tasks! 6 Years of barely seeing my family and getting drunk to switch off (that was the only way I knew) and 6 years of all of the above and making less than 50k a year!!
F*** THAT!!!
When your ready to systemise your business, structure your days and put in effective money making and time saving processes then get in touch. I've walked in your shoes and I still have the prescription pills somewhere to prove it!
Working 10-15 hours a week and running my Landscaping Company with over 1 million turnover I have the processes, systems and know-how to help any trade business. I KNOW this stuff and it took 3 business coaches and a Good investment to make me know this stuff but it was worth every penny ten fold.
But first you got to trust me and trust the process and ask for business help when you need it.
Success leaves clues……..